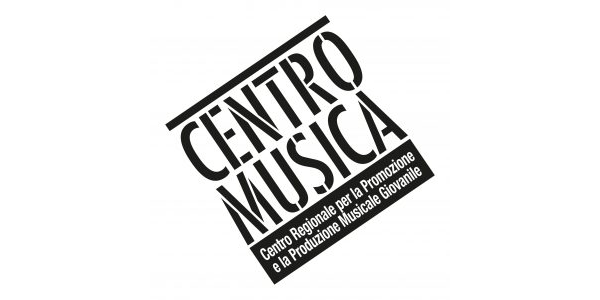 Regional hub for music promotion and production dedicated to the young Highly qualified organization
About us
Centro Musica in Modena was founded in 1994 as a pilot project developed by the Municipality of Modena and the Emilia-Romagna region to address the needs of musicians and professionals within the music field. In 2016 71MusicHub was established, headquarters of Centro Musica which promotes several activities: copyright and music law consultancy, promotion and support for young creative talents, five rehearsal studios, a club for live music and a co-working space for young professionals and start-ups. Centro Musica is a business incubator where ideas and artistic productions can be realized, a space devoted to training courses and consultancy, a hub providing users with the technical, educational and promotional tools they need to develop their project and conceive market-driven solutions.
Activities
Support and training courses aim at enhancing a diverse range of abilities. The project intends to enphasize young generations' artistic, organizational, technical, managerial skills focusing, also, on new technologies and new media. Current courses:
Inside Tech (become a Sound and Lightning Technician)
Inside Mng (training course for Music Professionals)
Urban video (become a Videomaker)
Rock ALL Opera (artist residency to create a Rock Opera)
Soundtracks (masterclass on the merging of sound and visual communication)
The program Sonda - Talent Oriented is desgined to help young artists within the region to develop their music project thanks to the support provided by several professionals (musicians, recordproducers, managers, music publishers), workshops, live performances and record productions.
CONTATTI
Centro Musica – 71MusicHub Via Morandi, 71 - Modena – MO
Telefono: 059/2034810 Fax: 059/2032320
E-Mail: centro.musica@comune.modena.it
sito: http://www.musicplus.it https://www.facebook.com/centromusicamo https://www.instagram.com/centromusicamodena https://www.youtube.com/user/CentroMusicaModena
Click HERE to download the form in A5 format