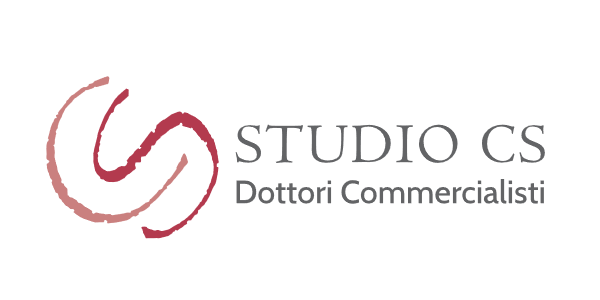 Studio Circosta – Silvagni is an accountants and auditors of account practice founded in 1998 by Mr. Sandro Vincenzo Circosta and Ms. Maria Carolina Silvagni. In 2017 it was turned into a Licensed Professionals Partnership called Studio CS Dottori Commercialisti.
Studio CS' staff consists of four highly specialised professionals focusing on civil law and tax law consultancy and services for companies, firms, professionals, non-profit organisations and natural persons. We focus on the customer and support him in everything related to their business, providing a custom-tailored service based on each customer's needs and goals.
ACTIVITIES
Studio CS Dottori Commercialisti provides support and consultancy services to companies and associations, from the first (incorporation) to the last (expiry, winding up) day, taking also care of all changes and special operations (assignments, type of company change, liquidation). We pay special attention and care to the start-ups, especially in the early stages of setting up and organisation. Through the partnership with qualified outsourced professionals Studio CS helps and supports customer in legal, notarial, labour law businesses and in everything related to lands and property. Studio CS also provides consultancy to small companies and professionals and takes care of tax, welfare and insurance requirements. We take care of mandatory bookkeeping, tax returns (Unico, 730, CU forms, tax substitutes and so on) and takes care of all requirements of Revenue Office, Business Register, INPS (National Welfare Institute), INAIL (Workplace Accidents Welfare Institute), Trade-specific Welfare Agencies and so on.
CONTACTS
Via Andrea Costa 191/2 – Bologna
+ 39 051 6153928
+ 39 051 432593
info@studiocircostasilvagni.it
studiocs.dottcomm@pec.it
Click HERE to download the form in A5 format