Bottega Prama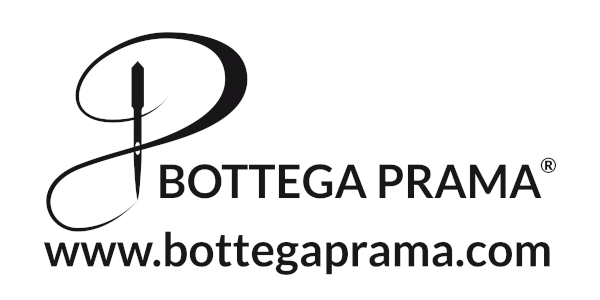 Tenth edition winner - INNOVATION section
Bottega Prama is a brand that has been producing technical garments for Breaking and streetwear since 2015. It responds to the needs of dancers to have garments that are technical specific and recognizable for their discipline.
ACTIVITIES
The garments of the brand offer the opportunity to co-create and customize with handmade lettering, sizes, dedicated graphics and serigraphic printing.
The style of the garments draws its inspiration from Hip Hop culture and they are high quality items, comfortable and long lasting, which help dancers to improve their performance, to protect themselves and to have a recognizable and personal style. As a result of the products, approach and enthusiasm conveyed by Bottega Prama, the brand is appreciated in Italy and abroad, a fact confirmed by its numerous collaborations with crews, events, associations and artists.
CONTACTS
+39 350 0760428
pramainfo@gmail.com
www.bottegaprama.com
SOCIAL
Facebook
Instagram
Linkedin
See the presentation video (in Italian)