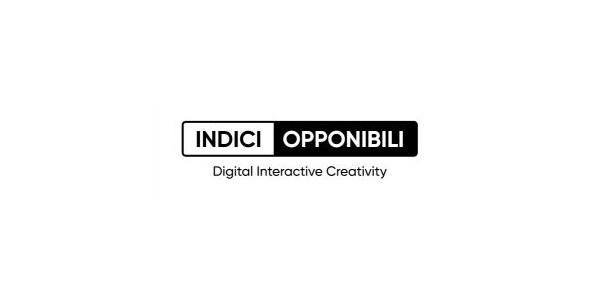 Indici Opponibili was created in 2012 as a shareholder in Incredibol!, becoming a Cooperative Company and a member of the Lega Coop Bologna in 2015.
The agency deals with videogames and interactive experiences, designing identity-creating UX/UIs and the development of 2d/3d motion graphics. Its mission is to create structured supports and products, conceived and designed with a view to the identity of its customers, acting as digital partner for interactive communication and gamification processes.
Great attention is given to the concept of the interactions, to the choice of technologies that match customers' needs and budgets, to planning and to design. Indici Opponibili is today a remote company with 5 employees and 6 partners. It collaborates on a permanent basis with dozens of professional figures from the sector and from other territorial entities, providing a vast range of digital services.
VIDEOGAMES
According to the customers' needs, whether of training, awareness raising or promotion, games are designed and rules and strategies developed to make the experience memorable and exciting.
WEB & GAMIFICATION
The web narration becomes an involving journey in which every detail may surprise and guide the user's attention.
MOTION GRAPHICS
A vast range of styles goes to create motion graphics that restore the customer's identity with the aim of exciting, explaining and promoting.
LANDING PAGE/ FUNDRAISING
Web design enables the development of platforms and routes that accompany the user towards the desired interaction.
SOCIAL MEDIA INTERACTION
Texts, images and interactions accompany the narration in accordance with the social media of reference, using gamification to increase involvement.
CONTACTS
Via delle Lame 58, 40122, Bologna
Tel. + 39 328 3661816
produzione@indiciopponibili.com