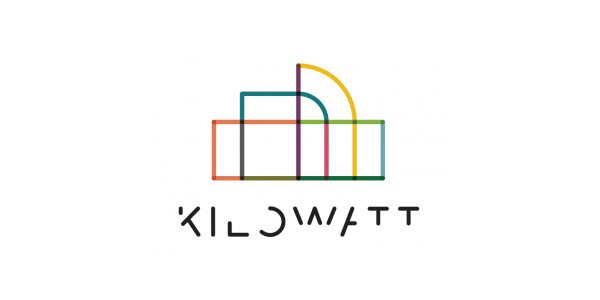 Kilowatt is a coworking space and an accelerator of ideas of high social, cultural and environmental value, which brings together a network of enterprises, freelance professionals, startuppers, cultural operators and associations, with the aim of innovating the way of conceiving work and services by promoting the collaboration and sharing of tools and skills for the professional growth of all and for the improvement of the quality of life of each individual.
Kilowatt experiments with spaces of inclusion and time reconciliation and regenerates public spaces for social innovation and cohesion.
Kilowatt co-designs people-focused services which respond to new social needs, and forms of welfare that create a dialogue with civil society to integrate people's needs and opportunities as well as to experiment with models of urban gardening.
ACTIVITIES
We solve concrete problems, by designing models and innovative solutions, based on the knowledge and enhancement of relational dynamics and on the construction and strengthening of the community, always with an eye to ethics and sustainability.
Our areas of expertise are:
• Urban regeneration and reactivation
• Social business design and support for business start-ups
• Community building / community management
• Design of services and processes / Relational design
• Audio-Video Production / Motion graphics / 3D Animation / Graphics
• Communication/ social media strategy & digital storytelling
• Branding & operational marketing
• Experimental educational and welfare services based on outdoor activities.
CONTACTS
via Castiglione 134 – Bologna
+39 392 9832024