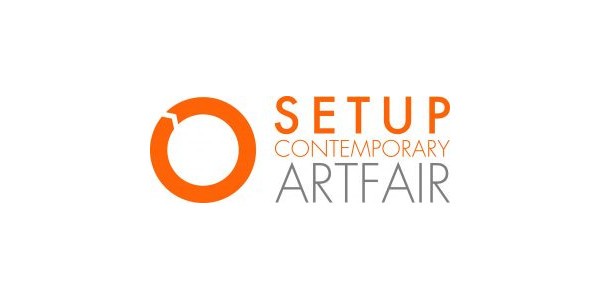 SetUp Art LTD is a company established in 2012 by Simona Gavioli and Alice Zannoni to create contemporary art events.
The company was created to organise the SetUp Contemporary Art Fair, a contemporary art fair that takes place at the Bus Station in Bologna the last week of January, during Bologna's Art Week, focusing its attention on emerging artists.
The goal of Simona Gavioli and Alice Zannoni is to trigger a virtuous circuit between the market and culture, increasing the potential of the event and satisfying the appeal over a broad spectrum of both the public and collectors.
ACTIVITIES
The name SetUp indicates the intentions of the project, "prepare the ground for the next stages of a start-up": the challenge is to set in motion a new process for rethinking art.
The format of the SetUp Contemporary Art Fair is designed to make the three key figures in the world of contemporary art, i.e. the artist, the curator-critic and the gallery owner, interact with each other. This is the reason why exhibitors are asked to present a curatorial project that features at least one artist under 35, who is presented with a critical essay by a curator under 35.
SetUp cultivates research dynamism by presenting itself as a cultural platform. Every year talks, round tables and book presentations are organized to give a voice to the most interesting experiences in the contemporary scene.
CONTACTS
via G.B. Gandino, 3 – Bologna
(registered office)
Piazza XX Settembre 6 – Bologna
(operating office)
+39 051 4122799
info@setupcontemporaryart.com