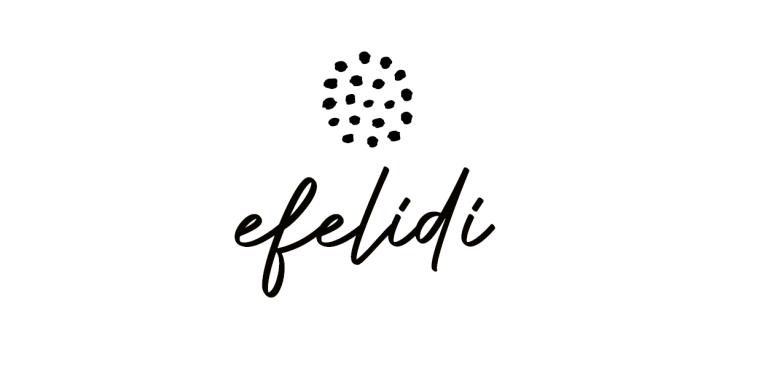 Efelidi is a workshop for handmade fabrics. Since 2020 it has been producing woven textiles and timeless garments using natural fabrics and yarns from stock, made in Italy, in a perspective of enhancing appreciation of the territory and its artistic and manual skills.
ACTIVITIES
Elisa Silvestri is committed to the creation of fabrics and garments. After taking classical studies, she obtained a degree in Scenography and Costumes for the Theatre at the Brera Academy of Fine Arts. For several years she kept a packed suitcase at the ready for quick trips between theatres and dressmakers' studios, taking with her numerous books, vintage items found in town markets, curious photos, fabrics, paints and brushes.  
In 2020, she felt the need to put down roots. Drawing on the experience she had gained, she decided it was time to create Efelidi, her handmade fabrics workshop, where she produces woven textiles and timeless, tailor-made garments.
She has decided to use fabrics or natural yarns from stock or produced in Italy by other artisans like herself, because she believes in a creative process that begins with the raw materials, in one-off items and in not leaving anything or anyone behind.
Efelidi is a project that draws together the many threads scattered along the story of its creator, the owner of a small workshop located in an artistic township between Modena and Bologna.
CONTATTI
Efelidi
Via Vittorio Veneto 176, Nonantola (MO)
+39 320 2732107
efelidi.elisasilvestri@gmail.com
www.efelidi.art