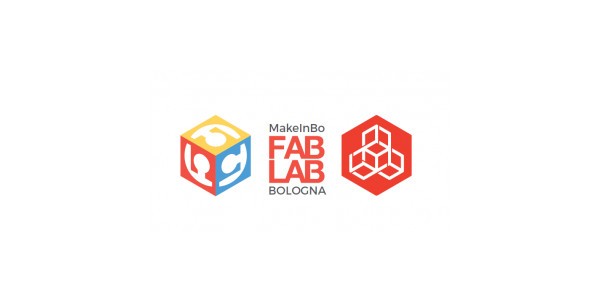 Starting from an idea and quickly developing a prototype – everybody can now do it thanks to FabLab Bologna – a "can-do" workshop where knowledge, traditional tools and numerical control machinery are at everyone's disposal but, most of all, a laboratory where you can work with a community that can extend problem-solving capabilities.
This community is called MakeInBo and already has hundreds of members. From its youngest to its oldest contributors, it represents the column supporting FabLab Bologna, a bridge between tradition and innovation.
FabLab Bologna SRLS is the natural evolution of business, matching MakeInBo on a social level – the two complement each other and develop together in perfect symbiosis.
ACTIVITIES
FabLab Bologna offers three main services:
Production: Express production services such as 3D printing, laser cutting, milling, 3D scanning, 3D modelling etc.
Training: In the laboratory – courses and workshops for product manufacture and for acquisition of designing tools.
In schools – co-development of educational kits and digital environments – educational programmes – teacher tutoring and training – technical assistance.
Project development: Feasibility studies, prototype development, Interaction design and software development, engineering.
CONTACTS
Piazza dei Colori 25/b – Bologna
+39 051 4844079