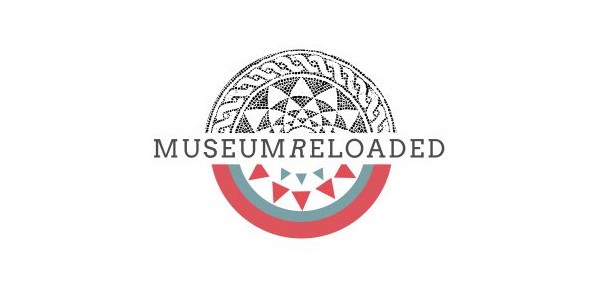 Museum Reloaded is a social innovation project aimed at creating a virtuous exchange between two complementary worlds: museums and schools.
The goal is to make the schools protagonists of regeneration actions of the material and immaterial cultural heritage, disseminating contemporary re-readings of places, museum objects, works of art, languages and traditions of the past. Museum Reloaded cooperate with schools with the civic intent of discovering the cultural heritage of the new generations as a common good to care for.
The team consists of a dozen young professionals in the field of education, art education, communication and new media.
ACTIVITIES
Since 2014 we have been carrying out projects to regenerate cultural heritage for museums, public bodies and companies, focusing on citizen participation and the creativity of the young generations.
The courses planning is based on participatory teaching methods and practices of reuse and remix of experiences and materials, searching for new methods of using the cultural heritage, thanks to the use of creative languages and new technologies.
We are active in:
educational projects
art education
museum workshops
education in new technologies
digital creativity
mediation of cultural heritage
planning and curating exhibitions
relational art
event organization
TIPS
Museum Reloaded's website has a special section where your own school, museum or town can apply to participate! We welcome new ideas and new partnerships: we can offer internships and work-related learning schemes.
CONTACTS
via dello Statuto 3, Reggio Emilia
+39 0522 1520605