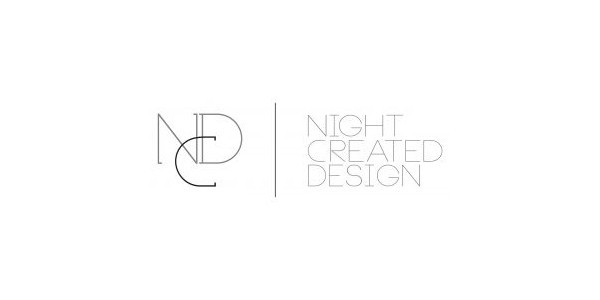 Francesco Rossi was born in Bologna in 1980. He lives in Bologna and works in Valsamoggia-Savigno (Bologna). From an artisan background, Francesco gained experience working with iron, a "family speciality", in his father's  workshop.
He created the brand Night Created Design in 2013 and now produces unique pieces of handcrafted indoor furniture.
Through the years, Night Created Design has participated in several events specifically dedicated to interior design, such as Operae (Turin) 2013, Open Design Italia (Venice) 2013, Maison et Object (Paris) 2015, Bologna Design Week (Bologna) 2015 and Design Life Style (Macao) 2016.
ACTIVITIES
The pieces are unique and not available for mass production since they are exclusively hand-made and at a deliberately slow pace. The artist spends entire days between junk shops and basements looking for old objects, or walks in the woods and, by coming across farmhouses, receives gifts from farmers, such as wooden planks, grape baskets and other abandoned objects rich in history and linked to the tradition of the land. Once back in the workshop the artist sets the rescued objects against a wall and begins observing them. From that moment onwards, an imaginary dialogue begins between the artist and the object that can last weeks or months, until the rescued object and the iron structure, minimal and supporting, take shape.
CONTACTS
Via Azzo Gardino 18/A – Bologna (showroom)
Via del lavoro 15, Loc. Savigno Valsamoggia – Bologna (studio)
+39 333 6667329