Sgnam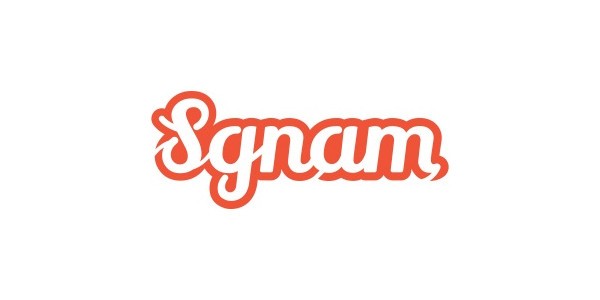 Sgnam is a web and mobile (iOS and Android apps) platform for home delivery, delivering products of the best restaurants in the area in 35 minutes.
A simple way to order high quality food and to have it quickly delivered to your home. By using the app or the website, users can peruse a wide selection of restaurants, whose products are home-delivered, thanks to the support of a team of drivers.
The caterer, on the other hand, is able to perfectly manage orders and provide an immediate feedback to the customer thanks to the app installed on his/her mobile device or pc.
ACTIVITIES
Sgnam works constantly to offer its customers an ever better commercial offer and ever easier use of the platform.
The business team is dedicated to the selection and affiliation of the best restaurants available, as well as the management of advertising campaigns in order to get in touch with new potential customers.
The IT team is dedicated to the development of the platform, which involves improving the digital processes on a daily basis so that users, caterers, deliverers and the company can all take advantage in many ways.
CONTACTS